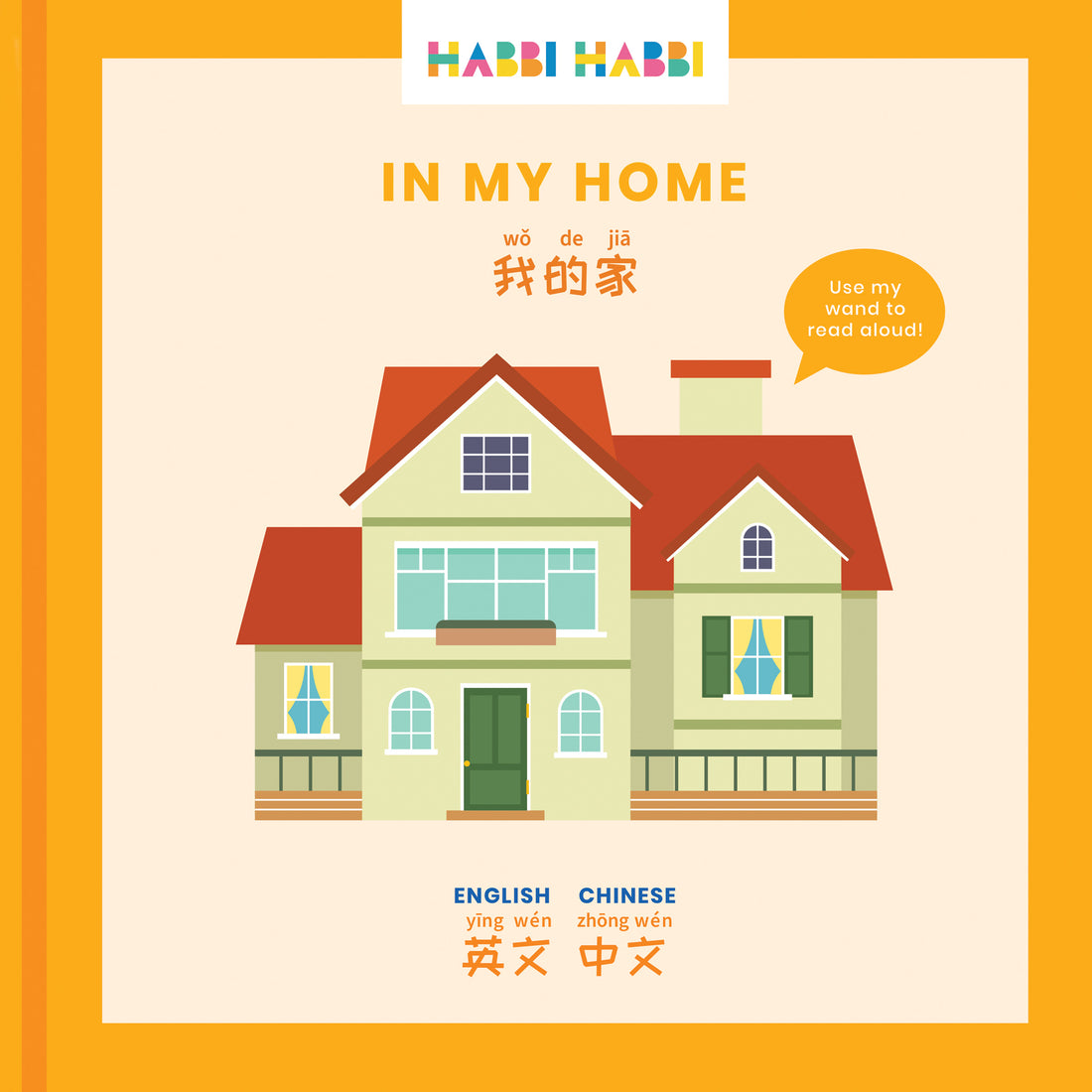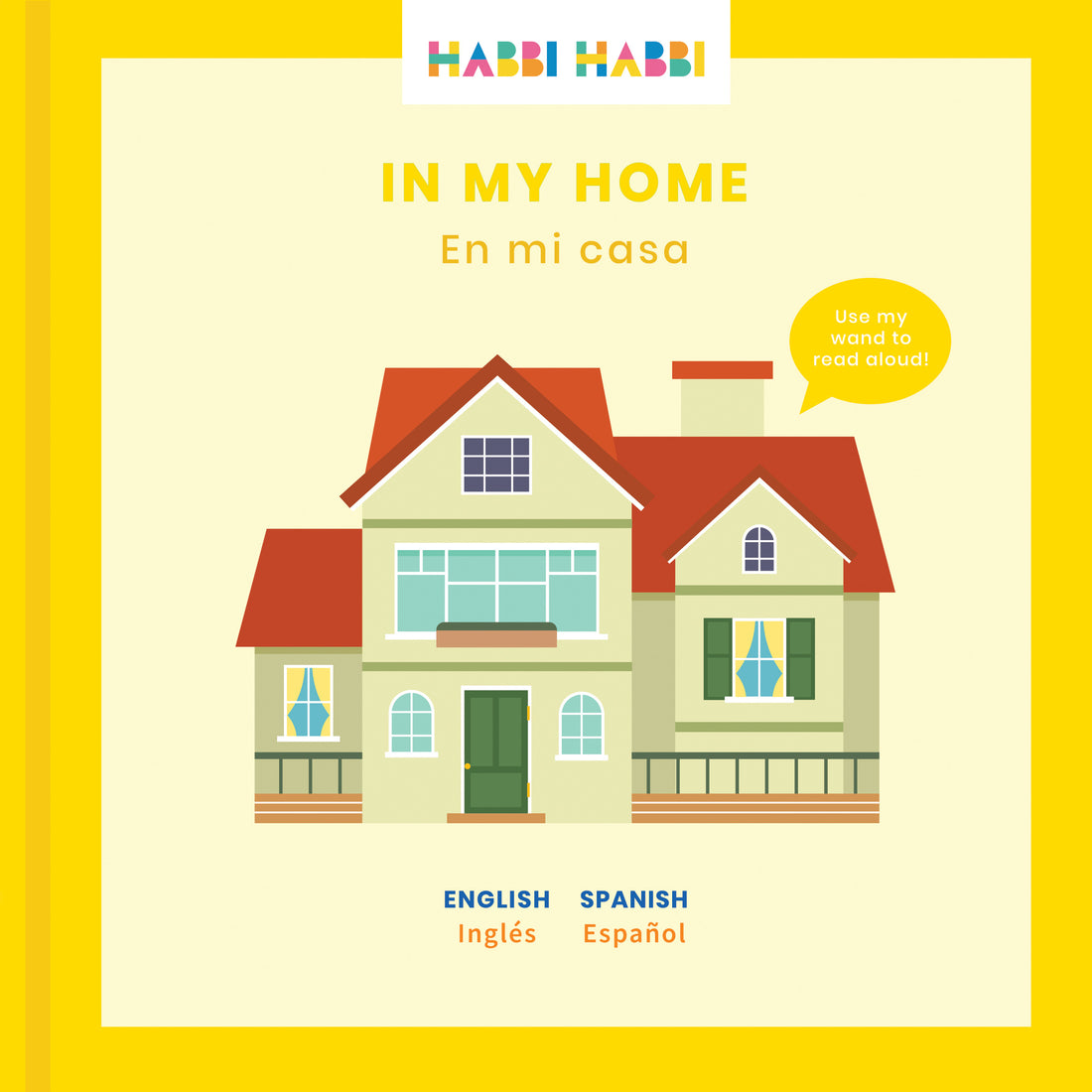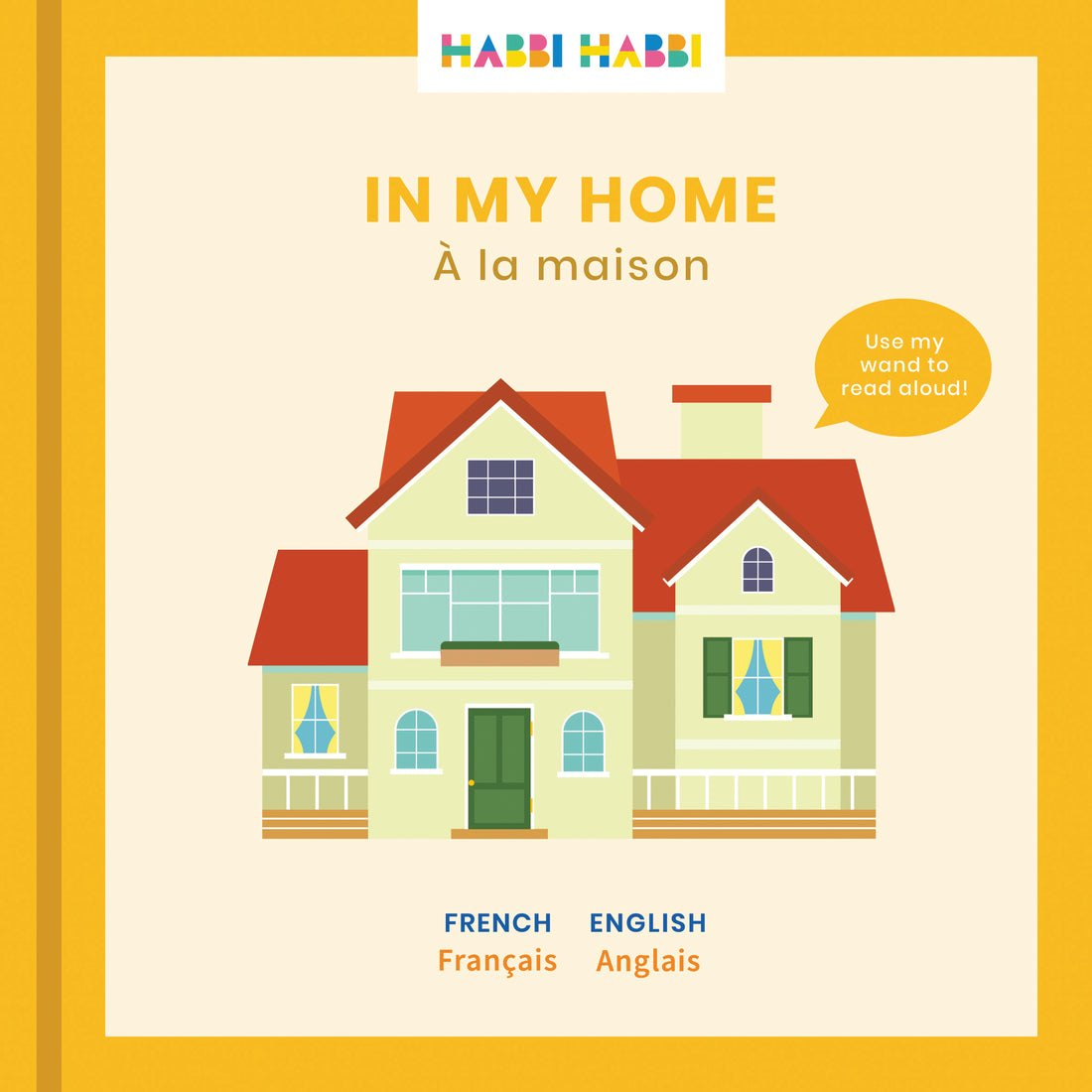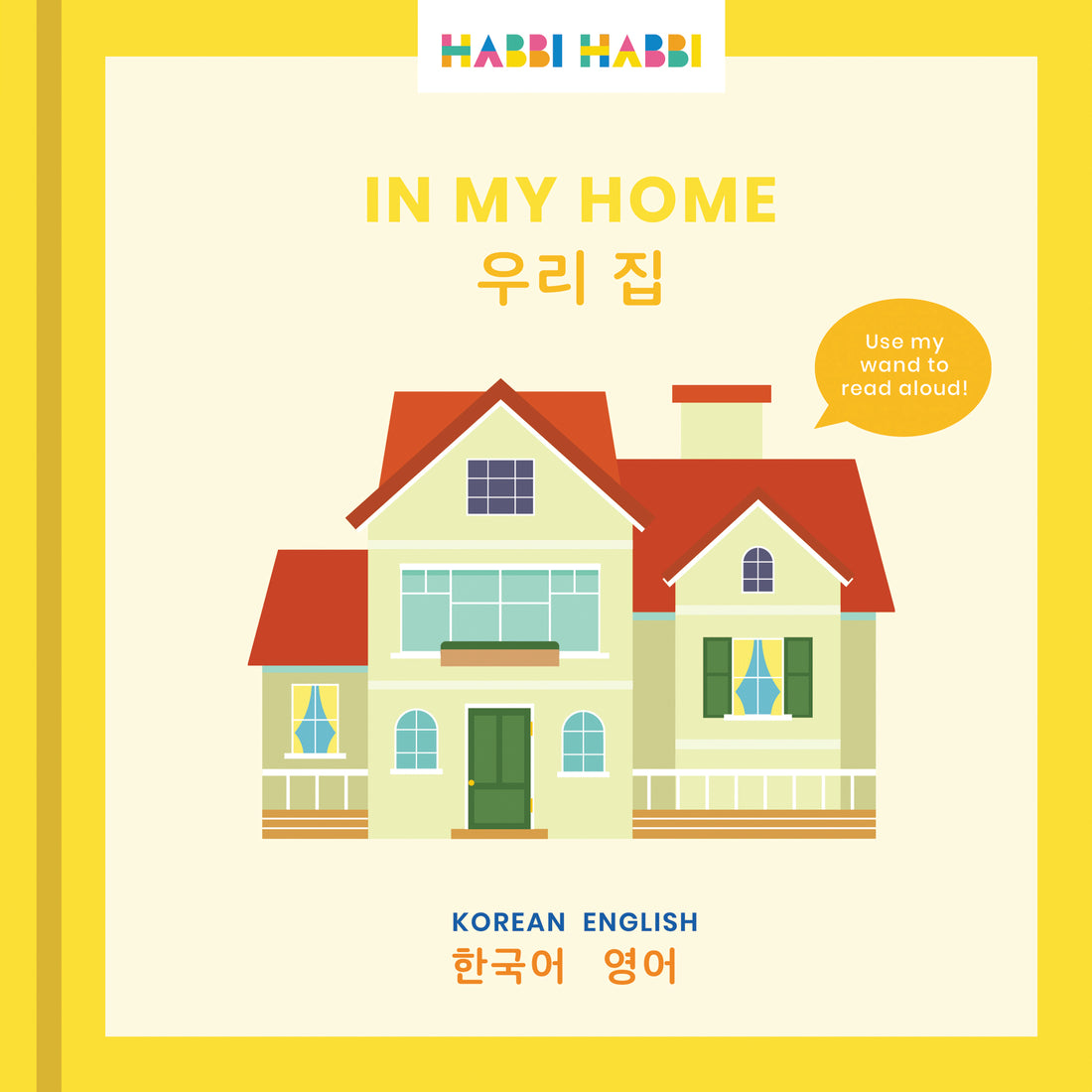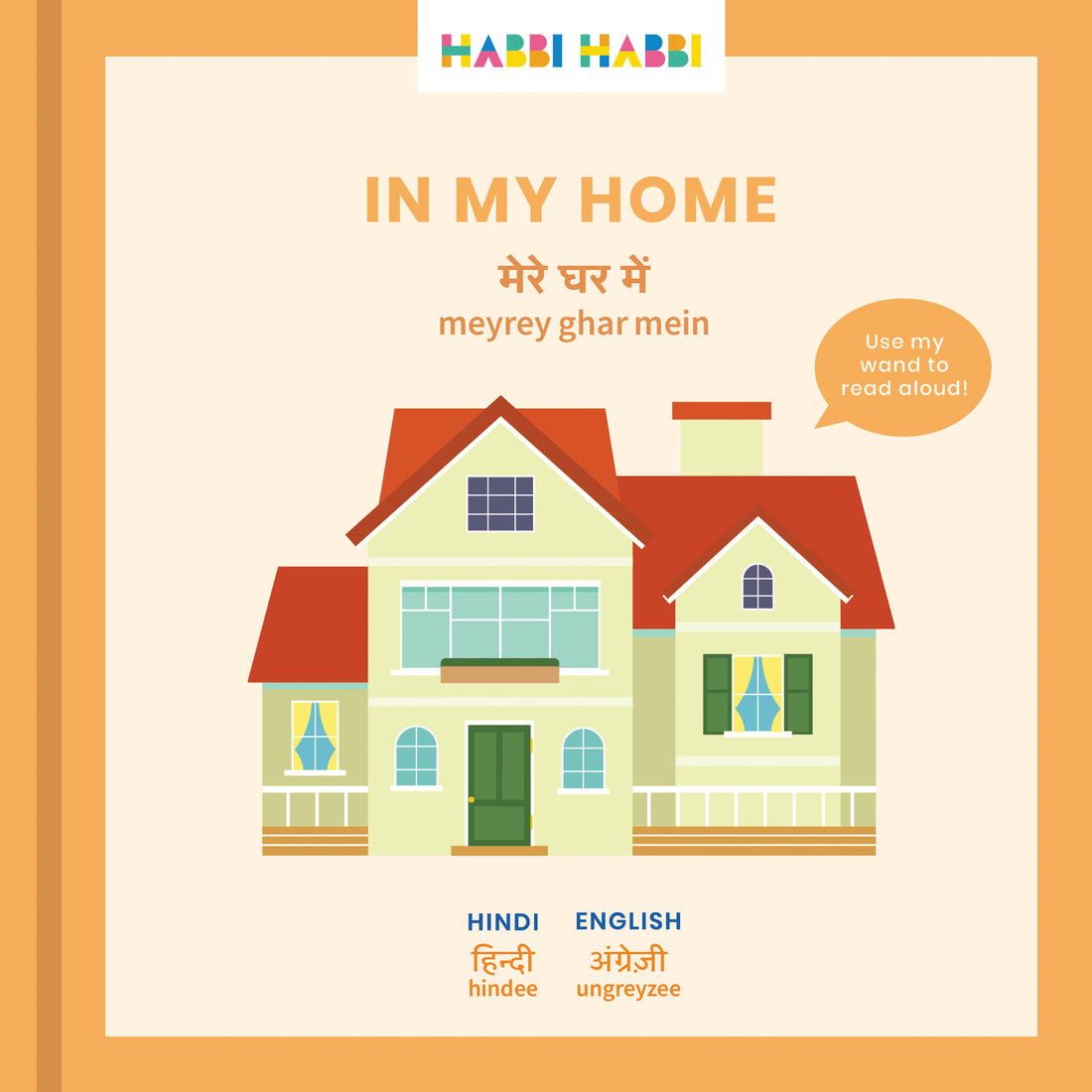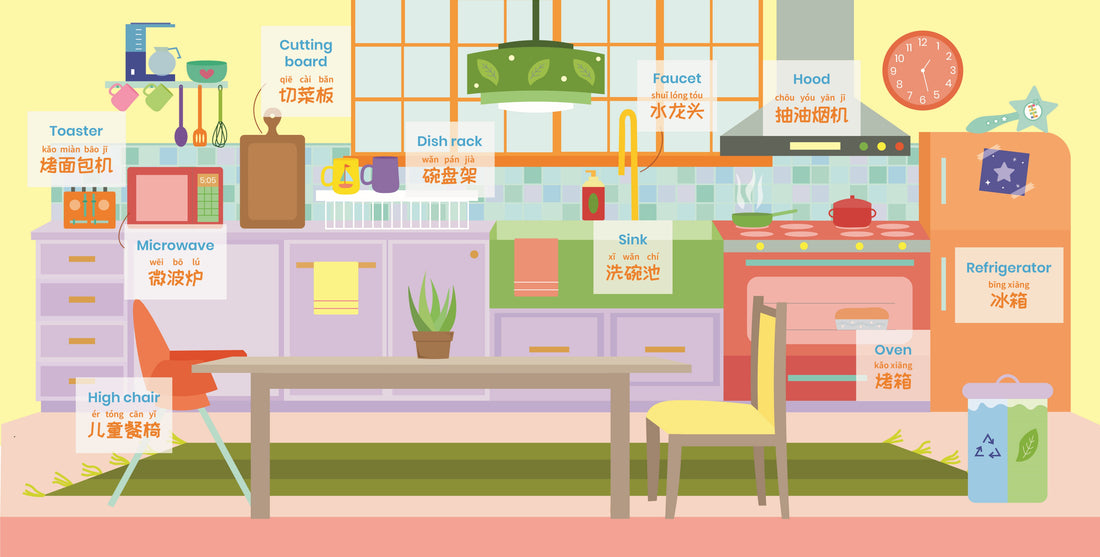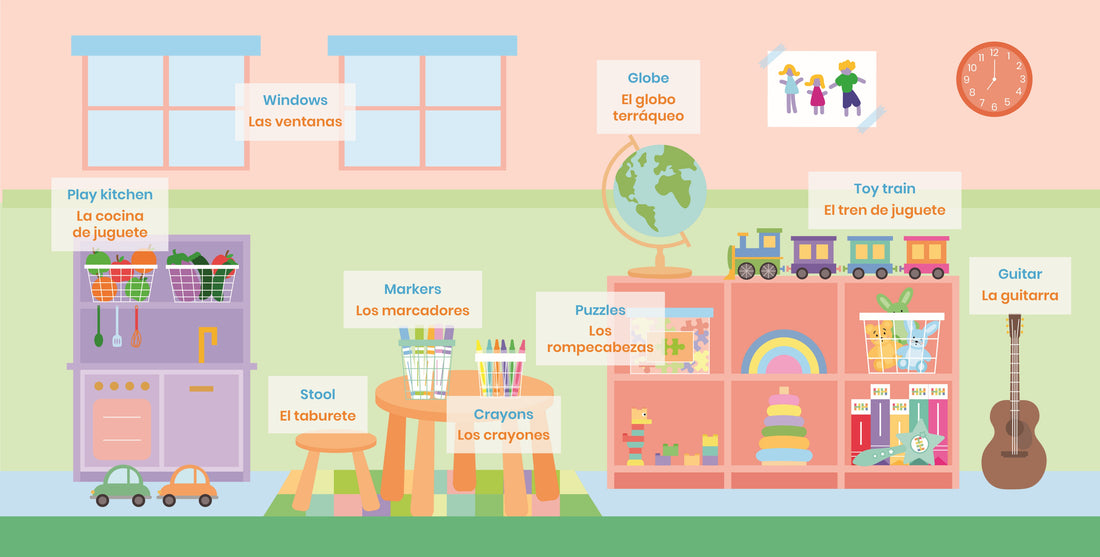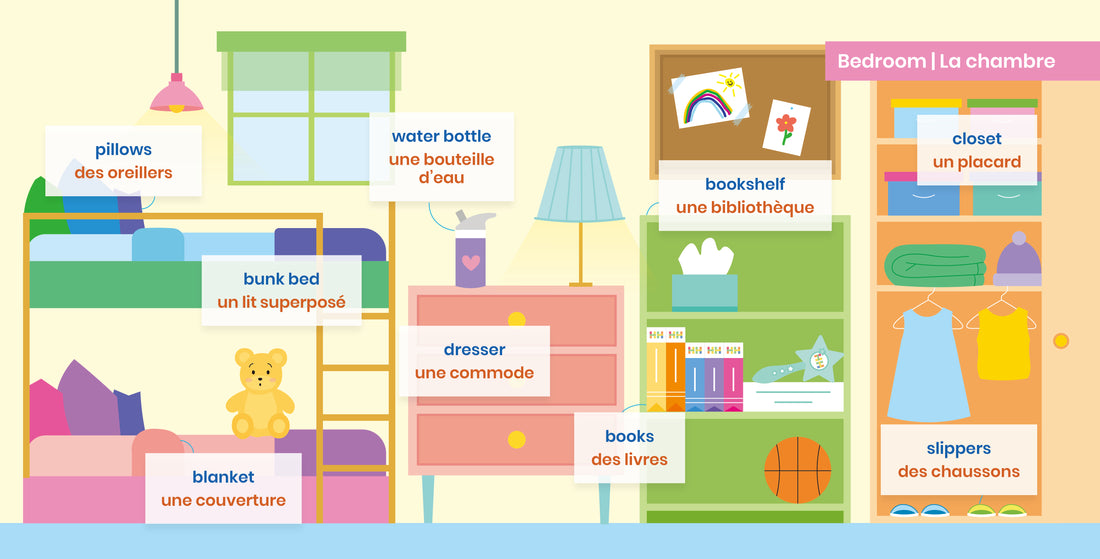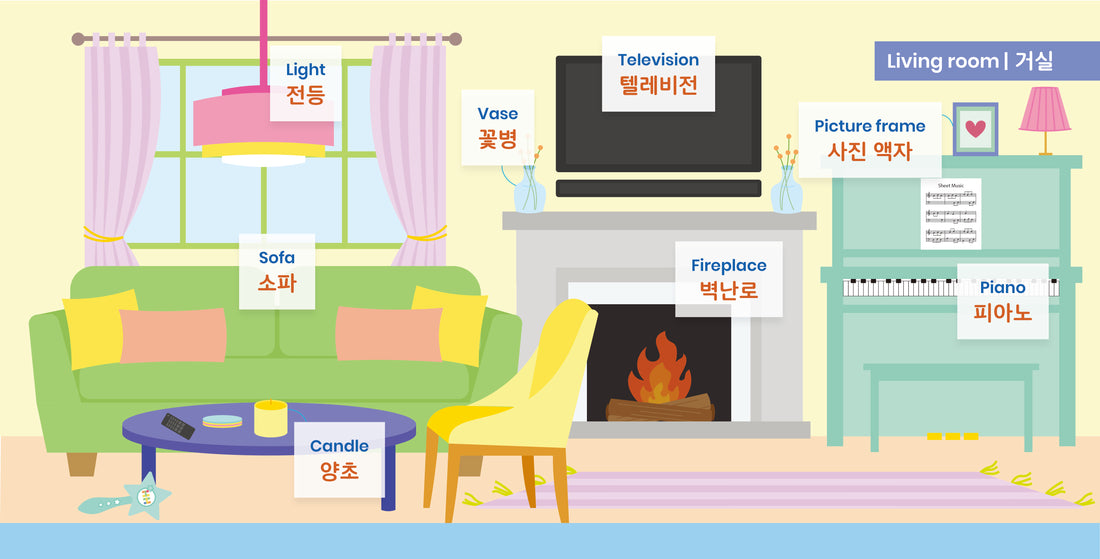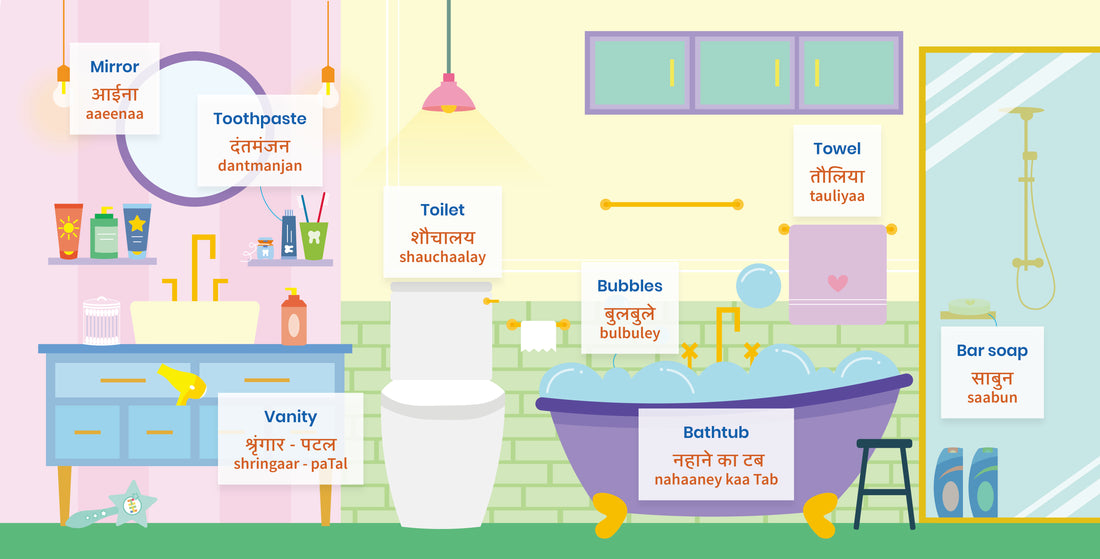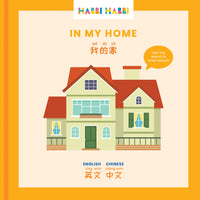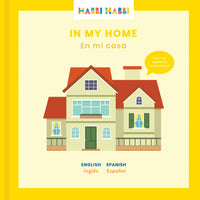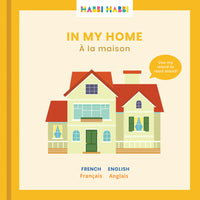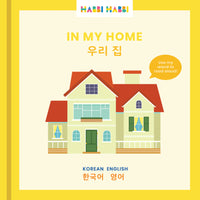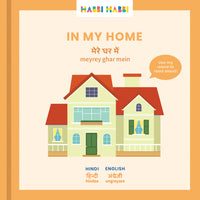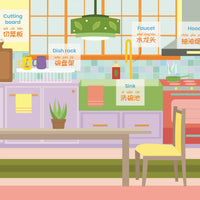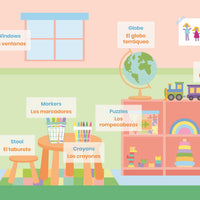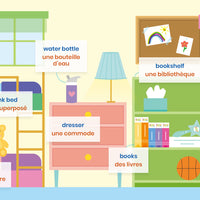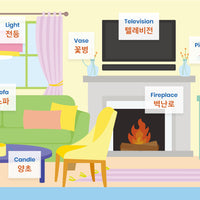 $25.00
Bundle Price

• Save
So much of early vocabulary is centered around the home.  This book explores all the different rooms - providing kids with vocabulary for common objects in the kitchen, family room, bedroom, laundry room, and more! Read honest, unsolicited reviews here.  
Chinese is Mandarin, Simplified with pinyin; Hindi includes script and phonetic romanization
Bilingual book (one hardcover board book). Reading Wand NOT included.

Book type: Word book

Spreads: Kitchen, Bathroom, Bedroom, Laundry room, Playroom, Home office, Living room

Every inch is tappable:
Tap text box: To hear essential vocabulary in the home
Tap illustration: To further explore the objects in each room of the house [Surprise! Some objects will produce a sound effect]
Tap background: To hear the name of the room
Tap Reading Wand: Illustrated in each room - to hear a fun musical tune

Book dimensions: 10x10x1 inches (Chinese, Spanish); 8x8x1 inches (French, Korean, Hindi)
Shipping weight: 1.8 pounds (Chinese, Spanish); 1.1 pounds (French, Korean, Hindi)
FREE Ground Shipping on all US orders $100 and up
Everything has been absolutely amazing!!! My kids LOVE IT and actually WANT to use them every single day!!!!
Love the concept
I love this idea. It's executed very well, the books are smooth and simple and easy to maneuver. My daughter is 2.5 yrs and very quickly picked up on how to use the wand. I will say, I think it is a BIG design flaw to put the power button right where I would assume most kids hold the wand. I think once she's a bit older she will understand not to squeeze the button, but for now she continuously turns it off on accident. If the button were up on the star shaped part that would be perfect. Also, I love that some parts of the books make sounds versus words. I personally think a book of sounds and music would be amazing. Sounds and music are a universal language.
Easy to use
So simple... just tap!
Simply turn on your wand and tap - anywhere, on any page, in any of our books - to hear words, phrases and sounds.
So much content
60-300 clips per book
Every inch is tappable - not just text! Tap images and white space for hidden audio - from vocabulary to practical phrases to musical tunes.
Free resources
Printables for every title
Our Resources page supports your language learning journey with practical tips from families and educators and a wide selection of free printable activities.