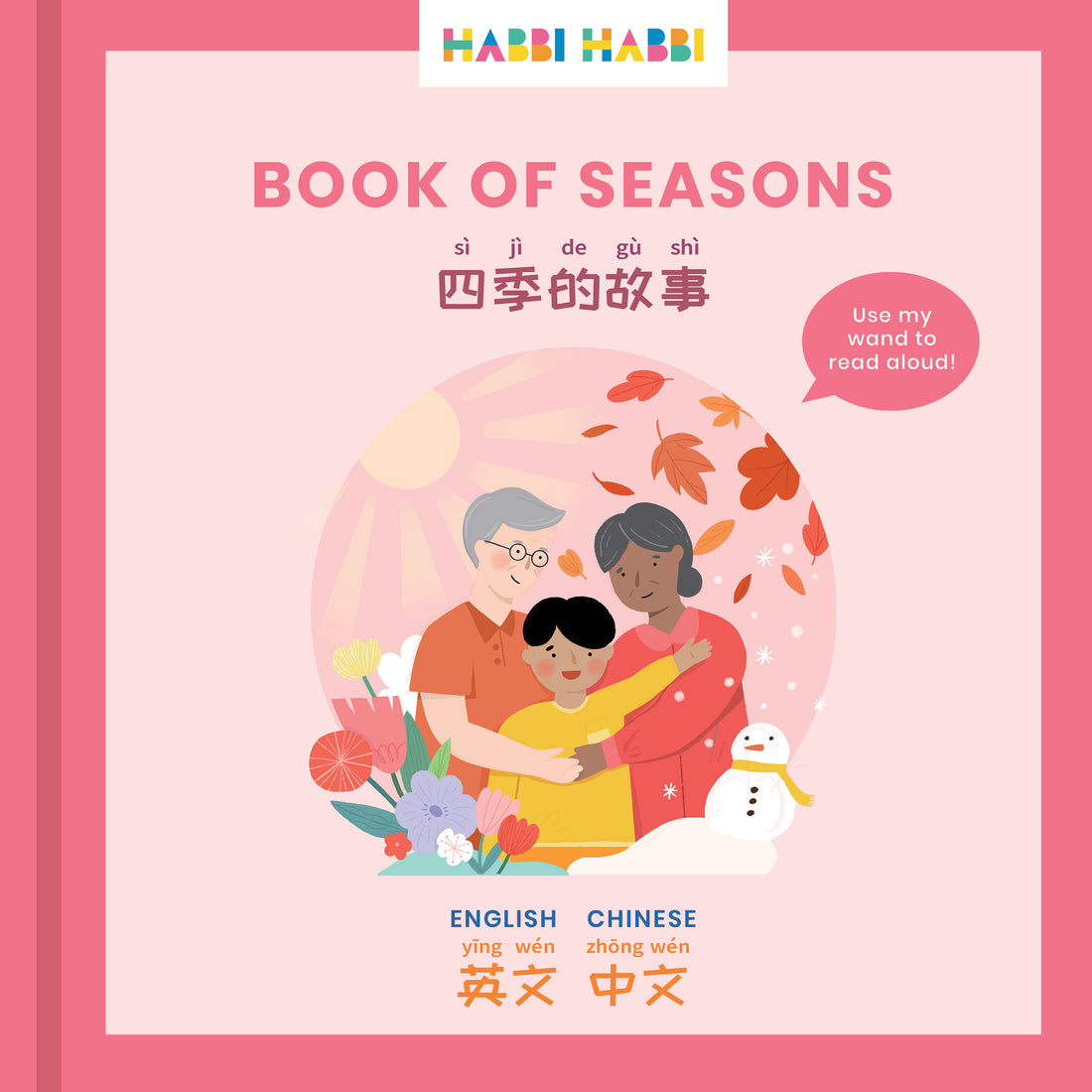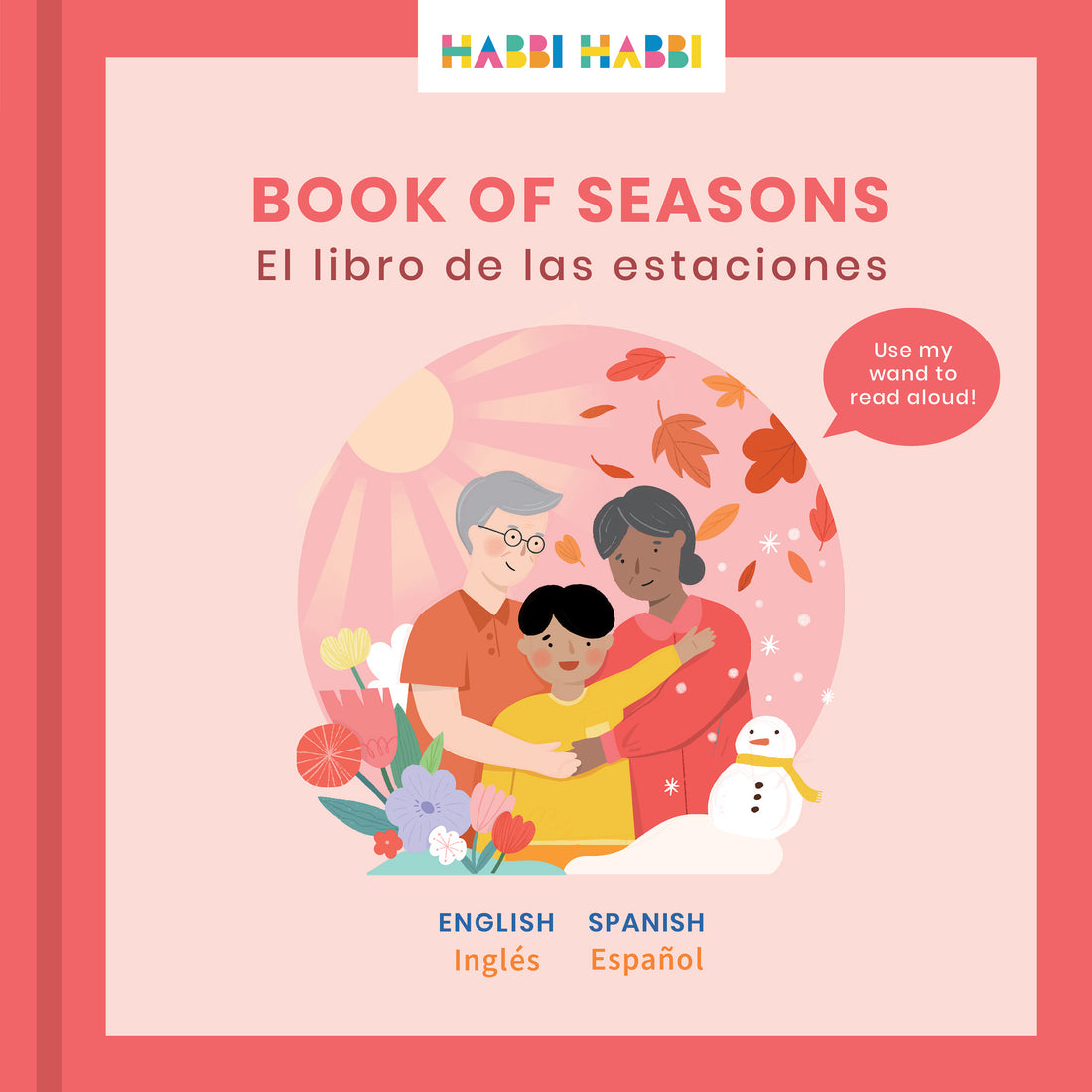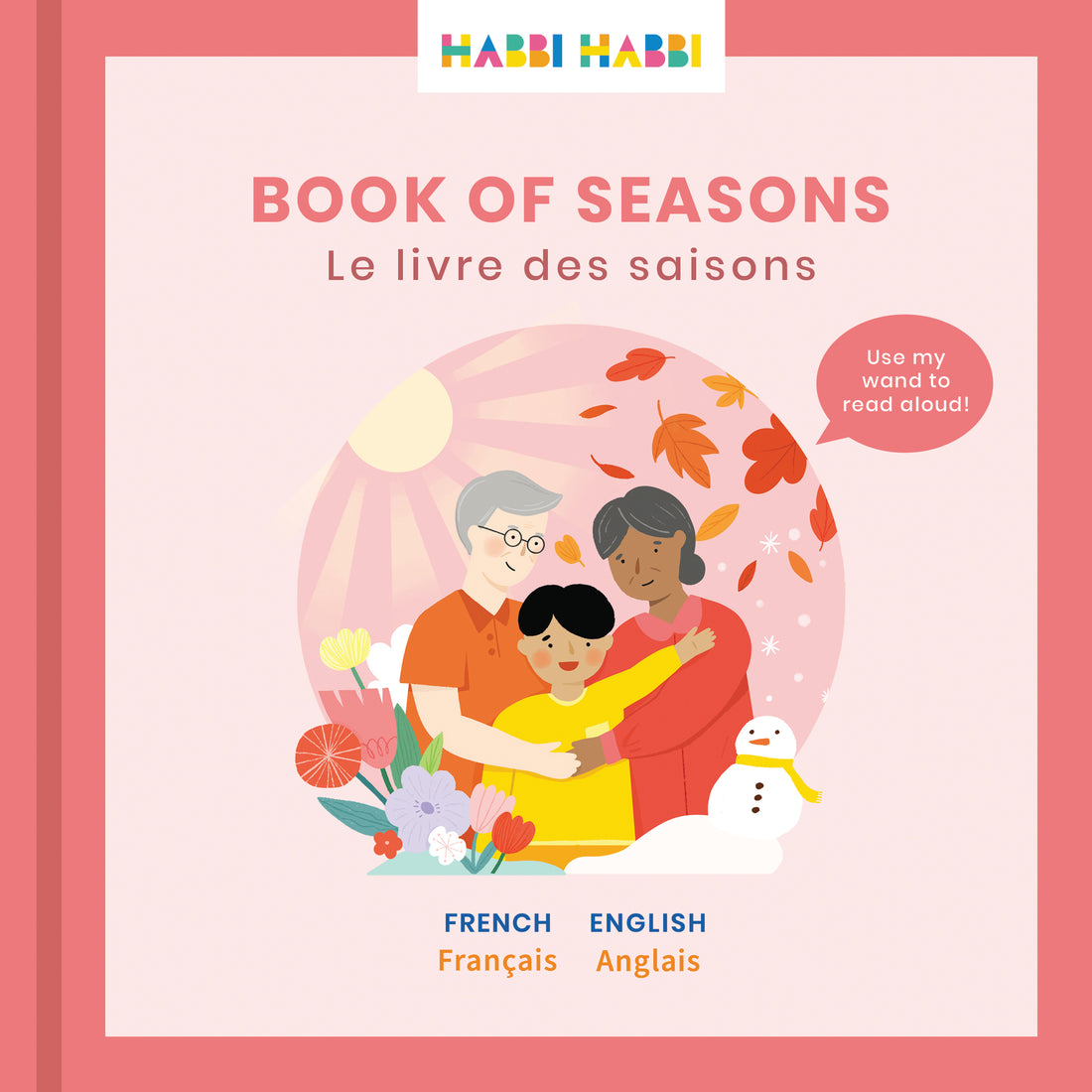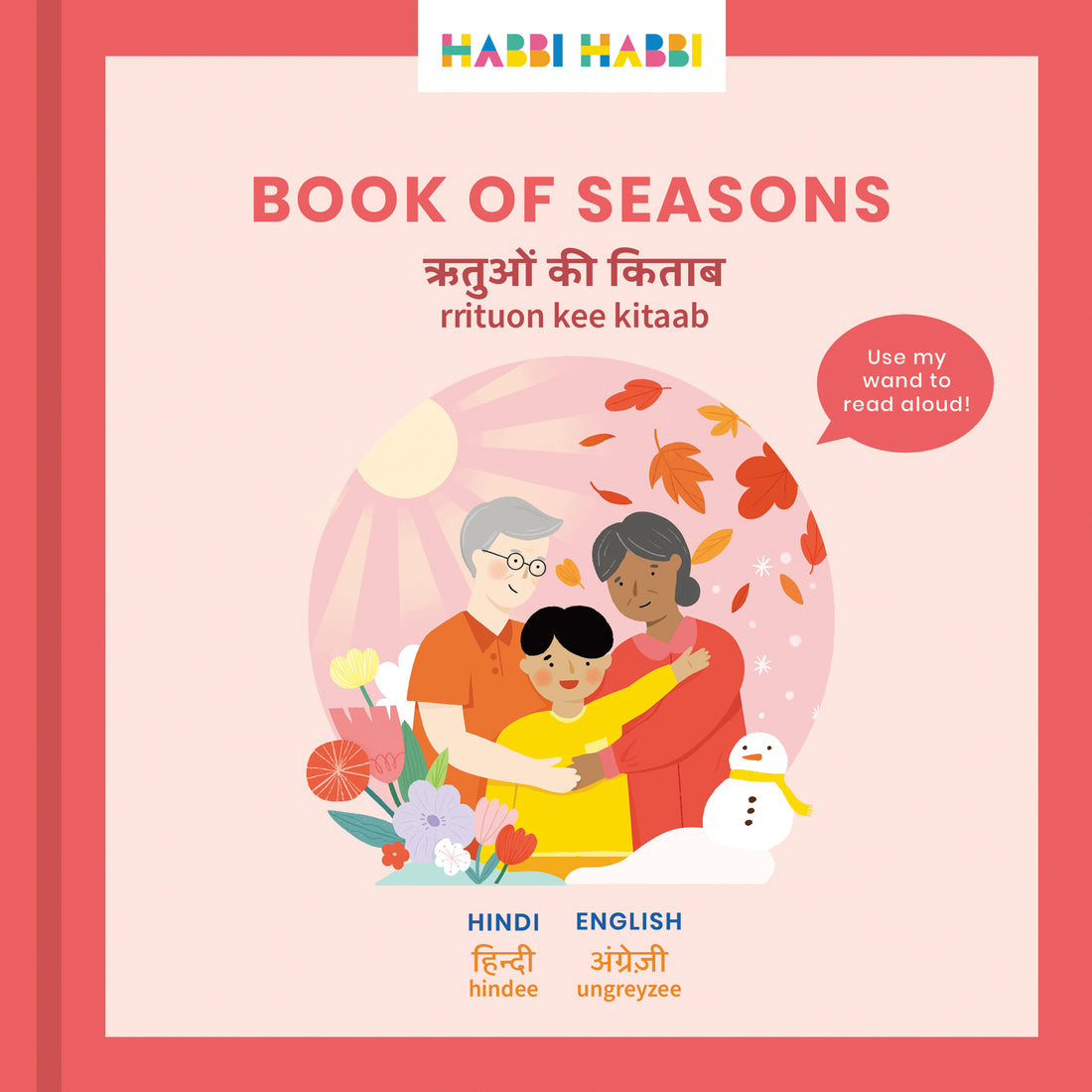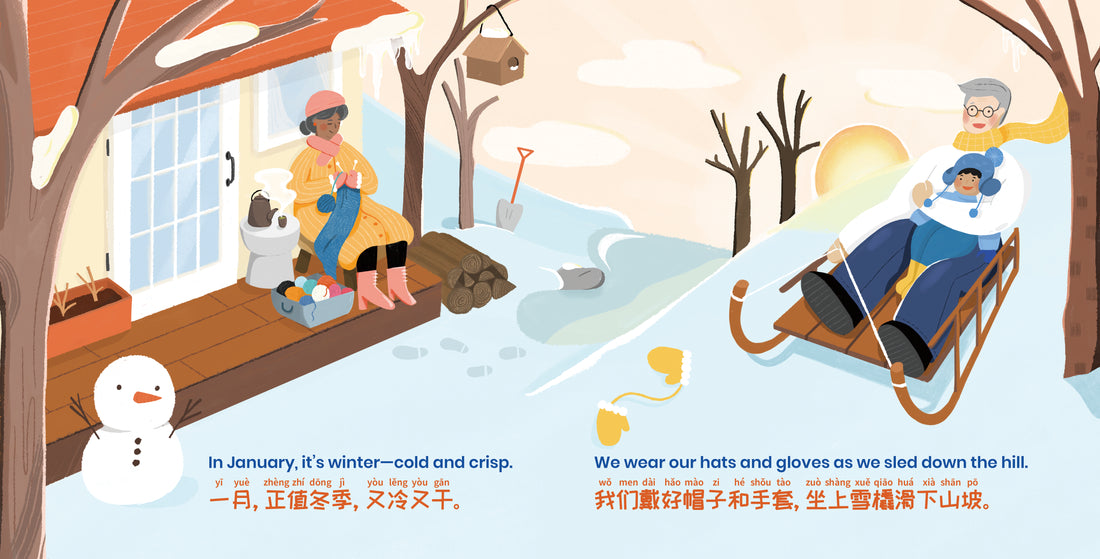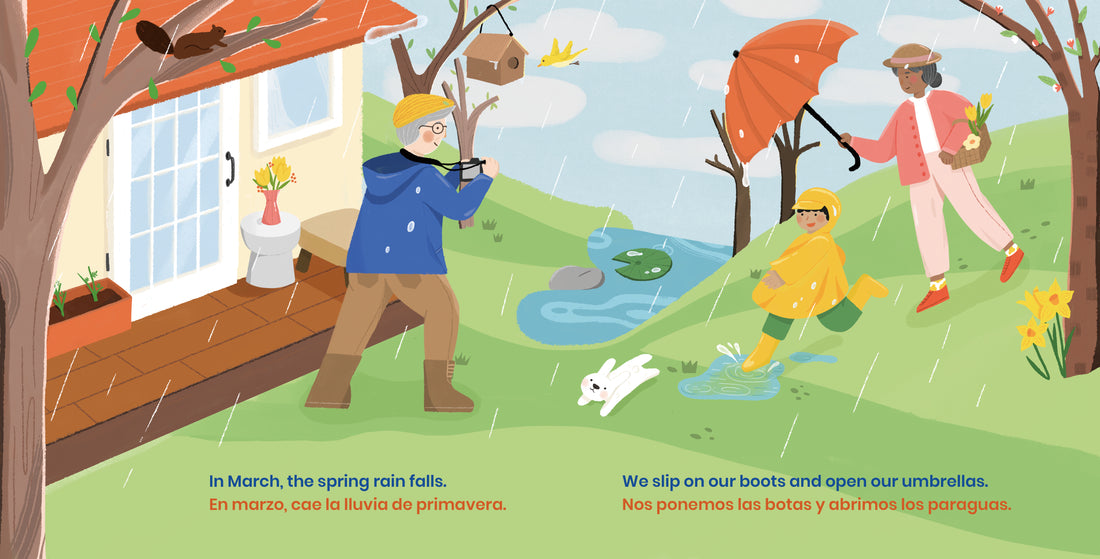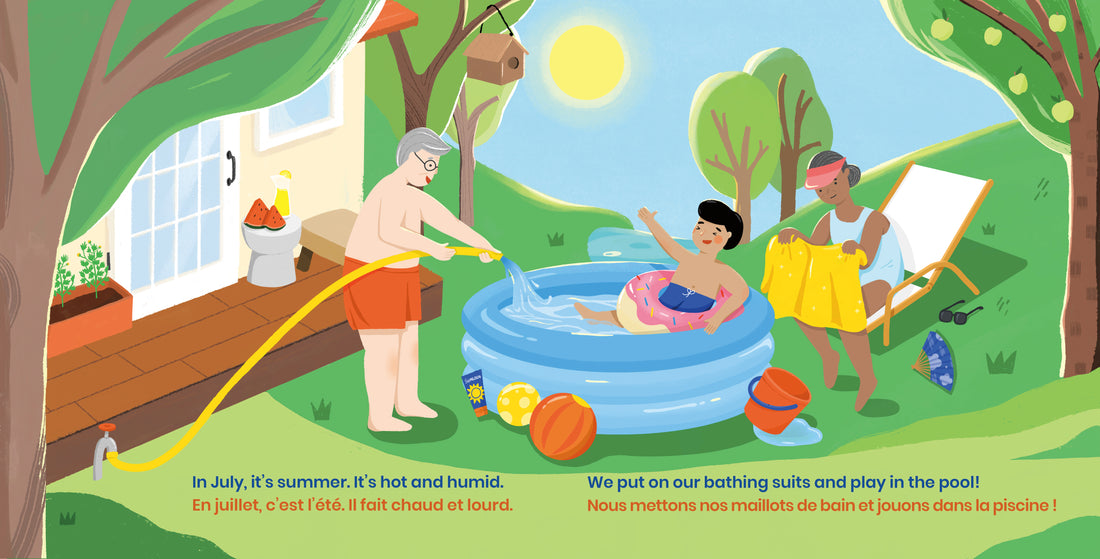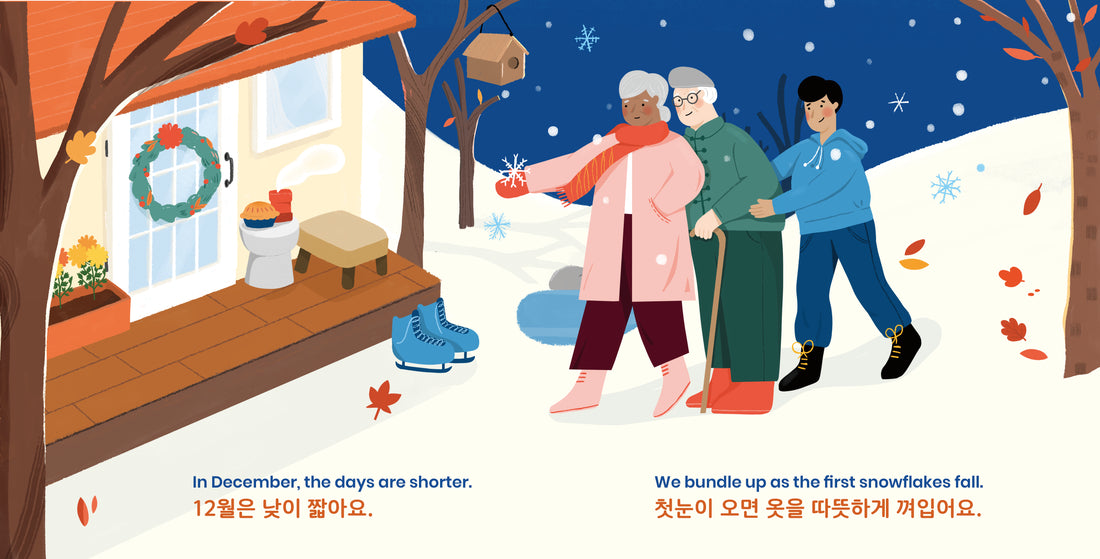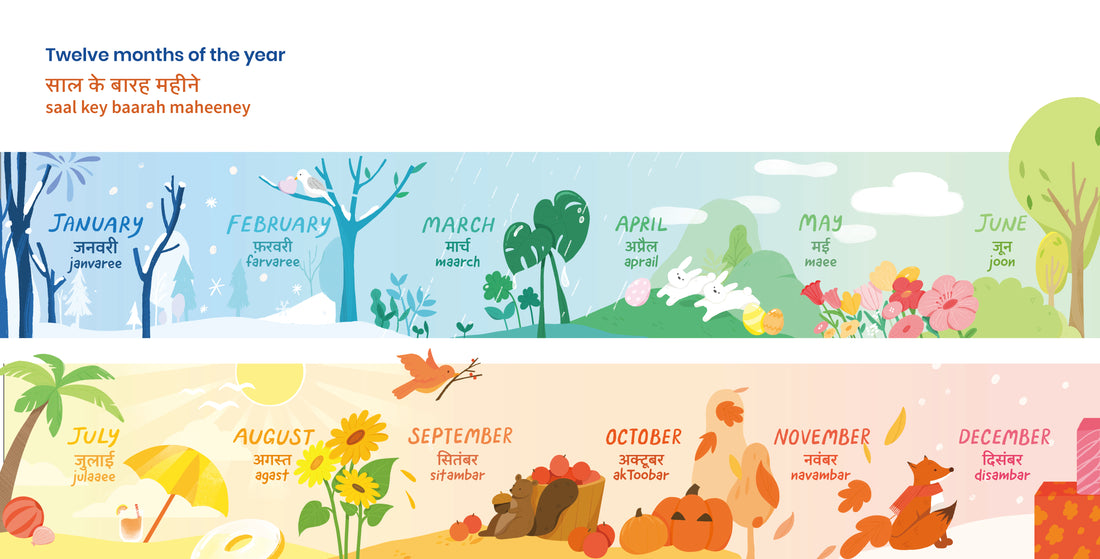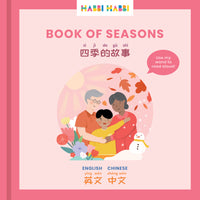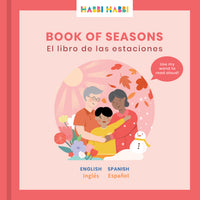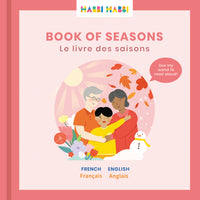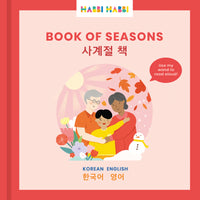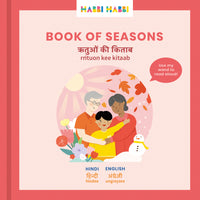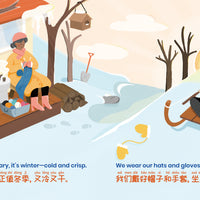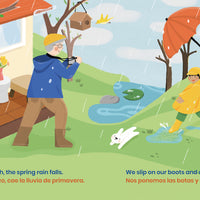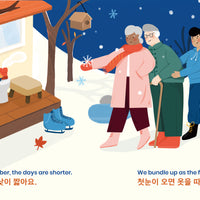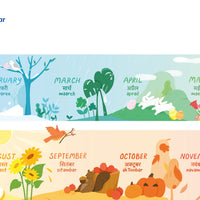 $20.00
Bundle Price

• Save
Book of Seasons is both practical and poetic.  It teaches months, seasons, and weather-related vocabulary - while also celebrating the special bond between a boy and his grandparents as he grows up and they grow older over time.  We hope you love this sweet story! Read what others are saying.

Chinese is Mandarin, Simplified with pinyin; Hindi includes script and phonetic romanization
Bilingual book (one hardcover board book). Reading Wand NOT included.

Book type: Sentence book

Spreads: Winter, Early spring, Late spring, Summer, Autumn, Early Winter, 12 Months of the Year

Every inch is tappable:
Tap text: Hear sentences & month names read aloud
Tap the illustration: Explore the scene and basic vocabulary, as it changes through the seasons
Tap the characters: Hear their conversation
Surprise areas: Find the musical tune on each page!
Book dimensions: 8x8x1 inches
Shipping weight: 1.125 pounds
FREE Ground Shipping on all US orders $100 and up
A Favorite!
My son just loves this book - so many hidden words to tap and repeat! Hidden music too - he loves discovering and rediscovering in all his books!
Easy to use
So simple... just tap!
Simply turn on your wand and tap - anywhere, on any page, in any of our books - to hear words, phrases and sounds.
So much content
60-300 clips per book
Every inch is tappable - not just text! Tap images and white space for hidden audio - from vocabulary to practical phrases to musical tunes.
Free resources
Printables for every title
Our Resources page supports your language learning journey with practical tips from families and educators and a wide selection of free printable activities.