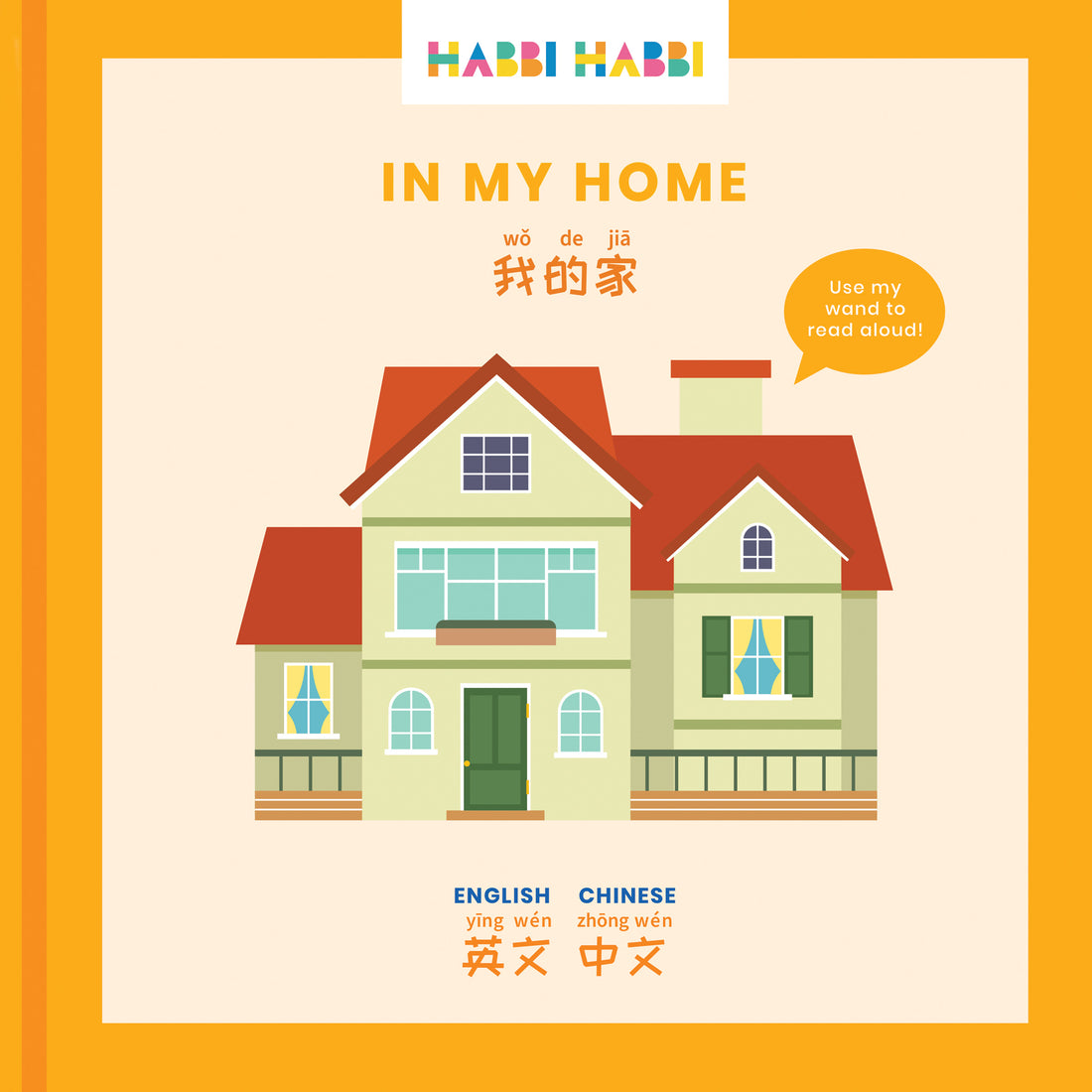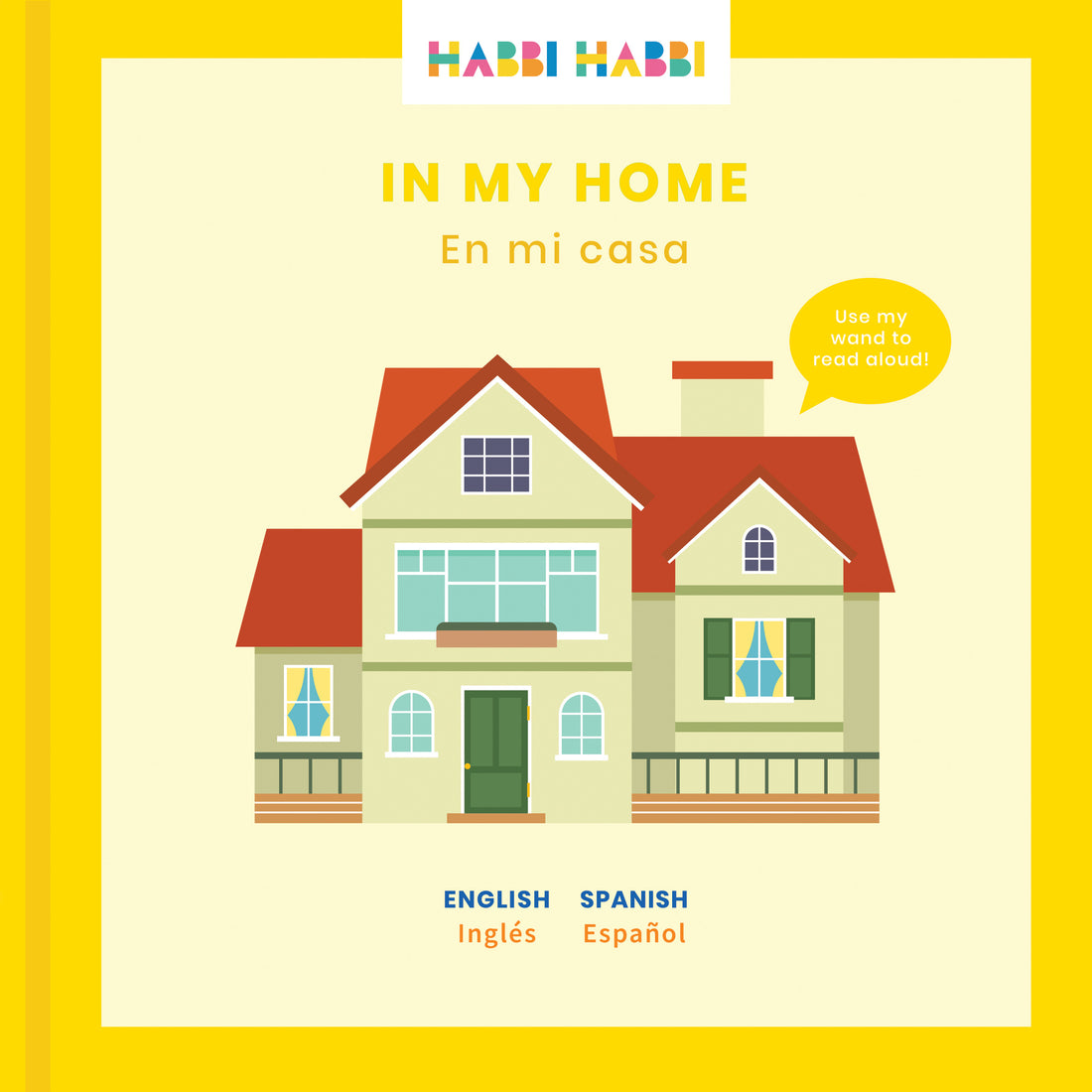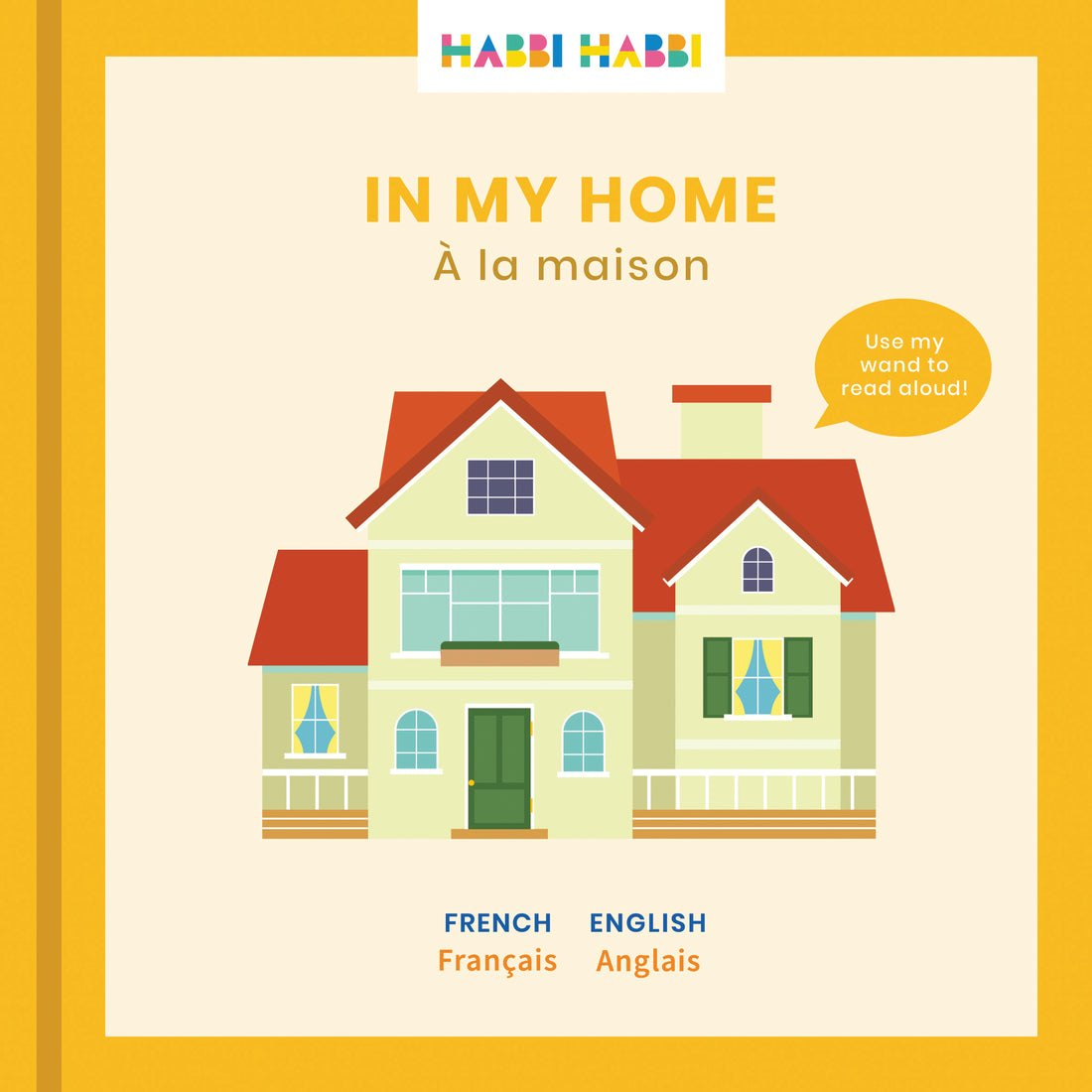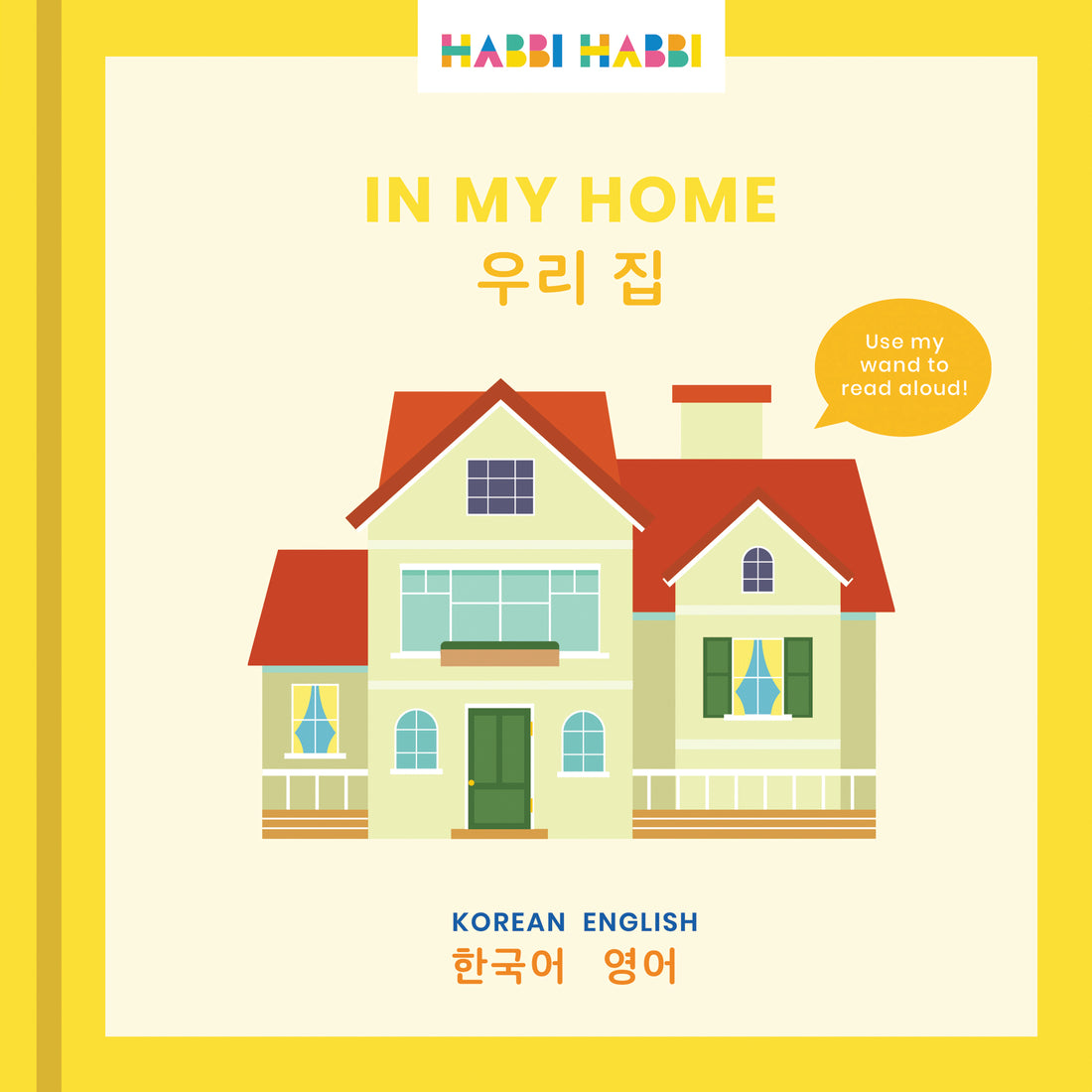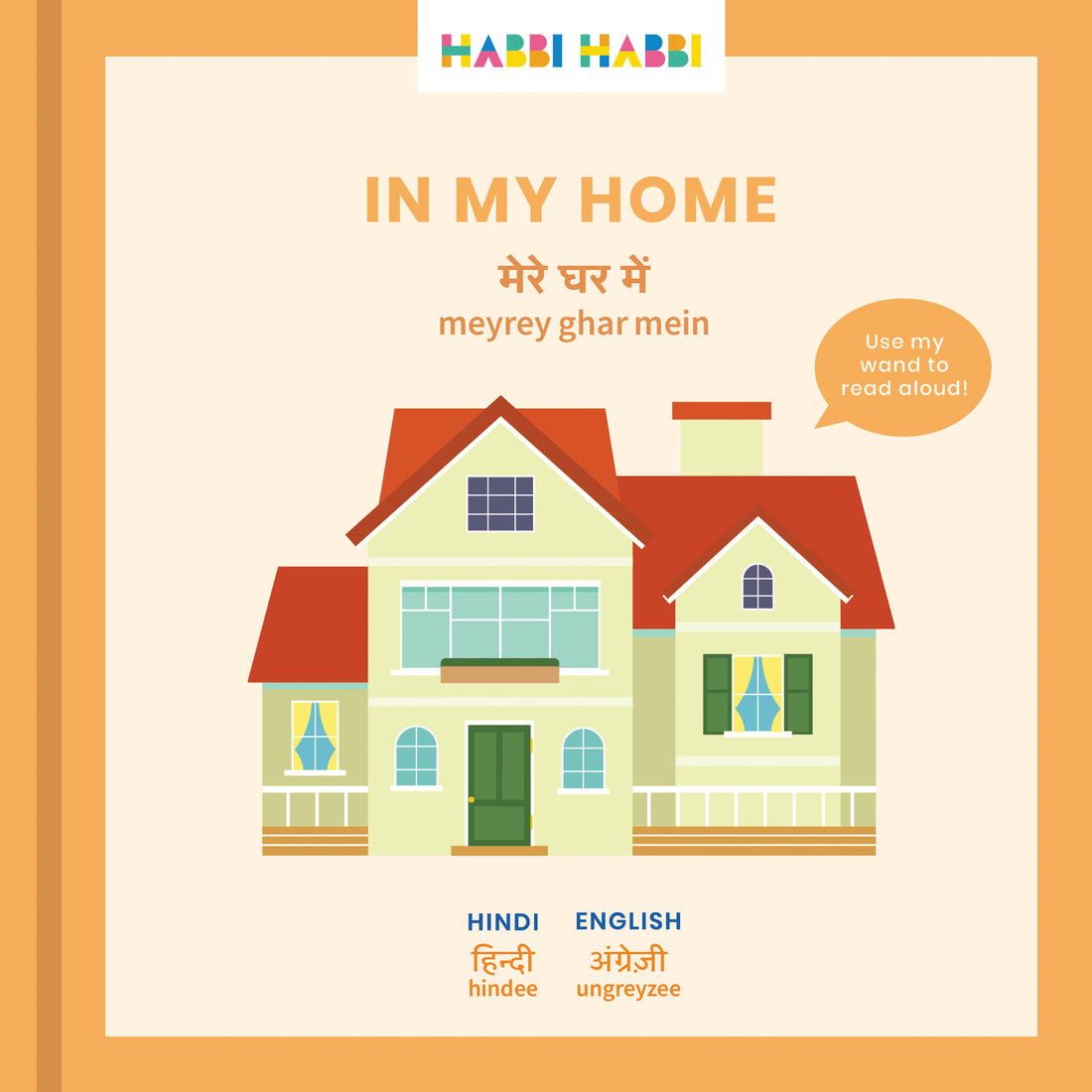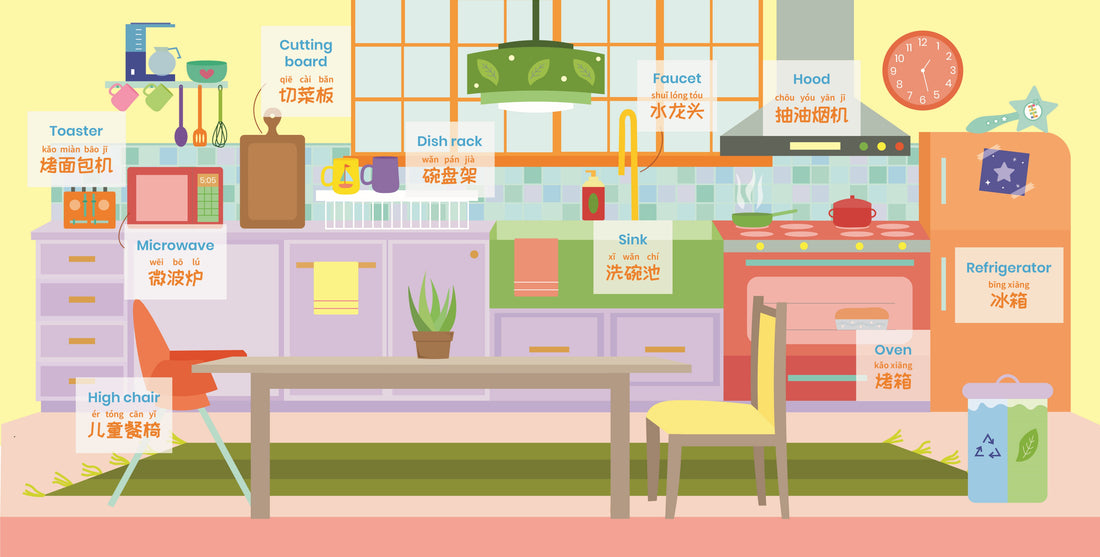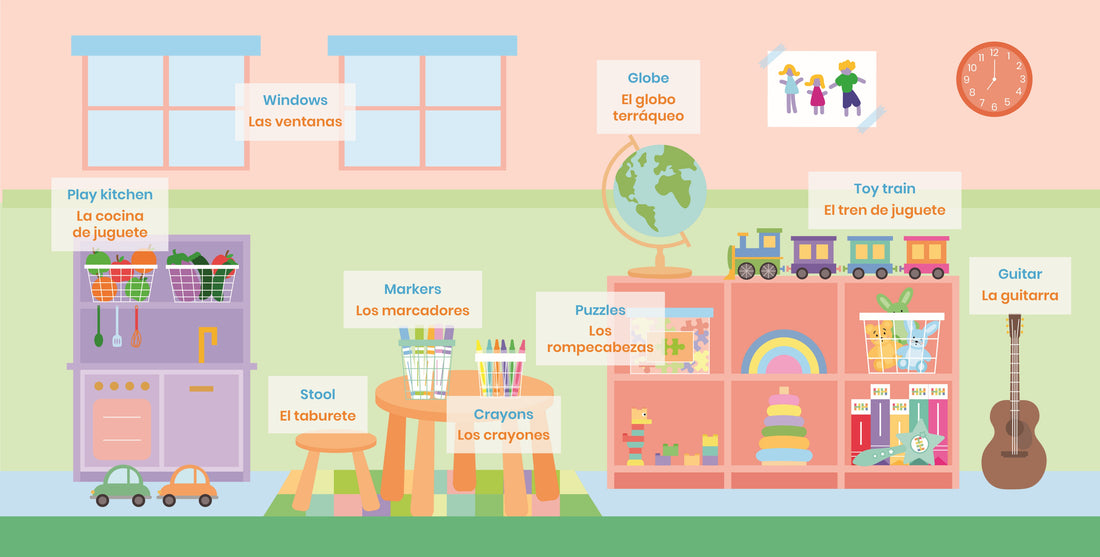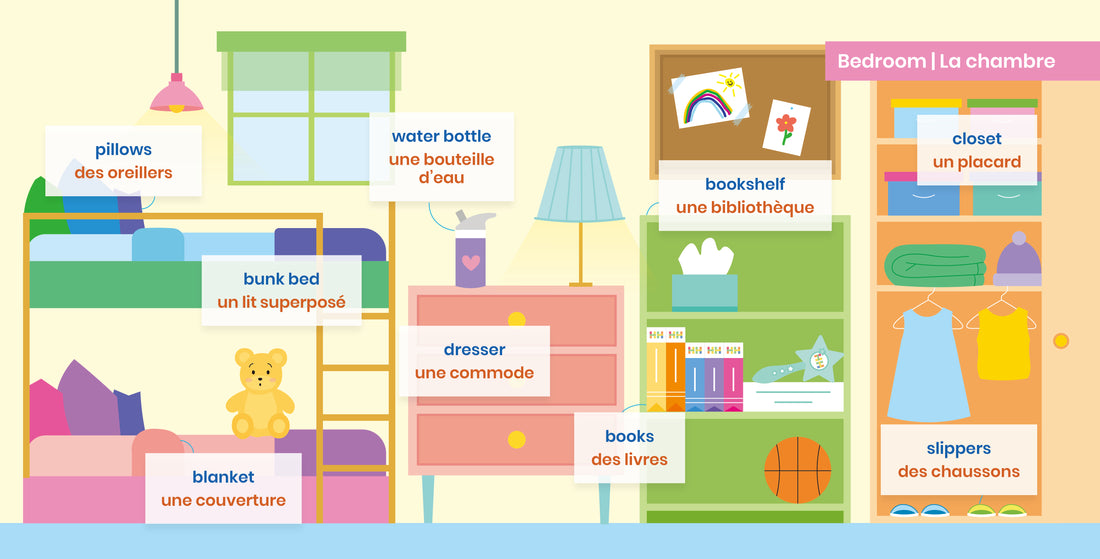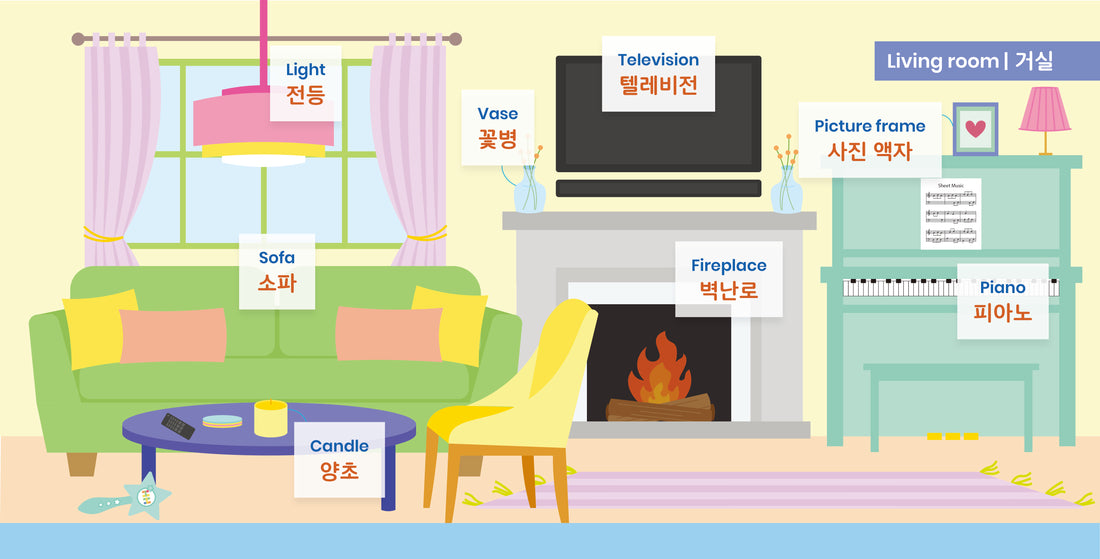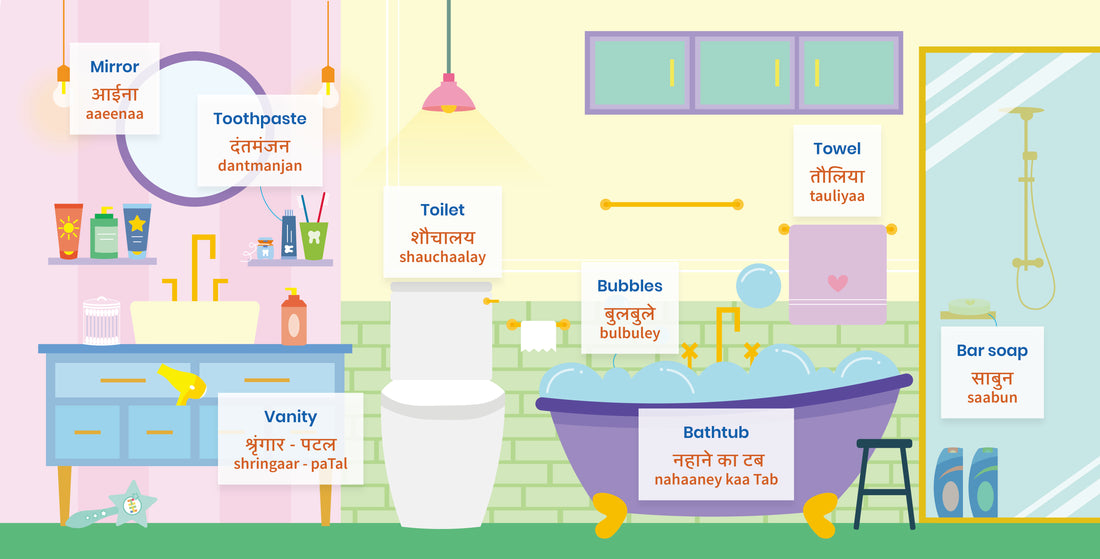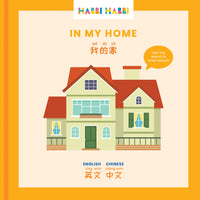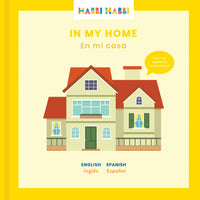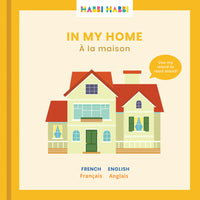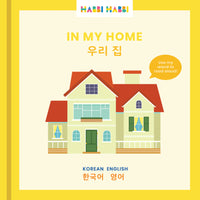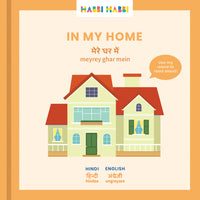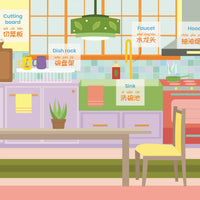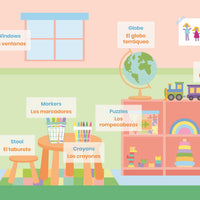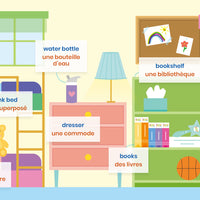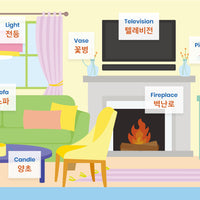 $25.00
Bundle Price

• Save
So much of early vocabulary is centered around the home.  This book explores all the different rooms - providing kids with vocabulary for common objects in the kitchen, family room, bedroom, laundry room, and more! Read honest, unsolicited reviews here.  
Chinese is Mandarin, Simplified with pinyin; Hindi includes script and phonetic romanization
Bilingual book (one hardcover board book). Reading Wand NOT included.

Book type: Word book

Spreads: Kitchen, Bathroom, Bedroom, Laundry room, Playroom, Home office, Living room

Every inch is tappable:
Tap text box: To hear essential vocabulary in the home
Tap illustration: To further explore the objects in each room of the house [Surprise! Some objects will produce a sound effect]
Tap background: To hear the name of the room
Tap Reading Wand: Illustrated in each room - to hear a fun musical tune

Book dimensions: 10x10x1 inches (Chinese, Spanish); 8x8x1 inches (French, Korean, Hindi)
Shipping weight: 1.8 pounds (Chinese, Spanish); 1.1 pounds (French, Korean, Hindi)
FREE Ground Shipping on all US orders $100 and up
Easy to use
So simple... just tap!
Simply turn on your wand and tap - anywhere, on any page, in any of our books - to hear words, phrases and sounds.
So much content
60-300 clips per book
Every inch is tappable - not just text! Tap images and white space for hidden audio - from vocabulary to practical phrases to musical tunes.
Free resources
Printables for every title
Our Resources page supports your language learning journey with practical tips from families and educators and a wide selection of free printable activities.